One more paper and freedom!!!! *coughs*
About our class t-shirt, Cellene said we will get it by this Monday. Not tomorrow (Fri), because got some technical problems... =)

Pics!!

30/11
(hehe, glad you love the present teacher!!)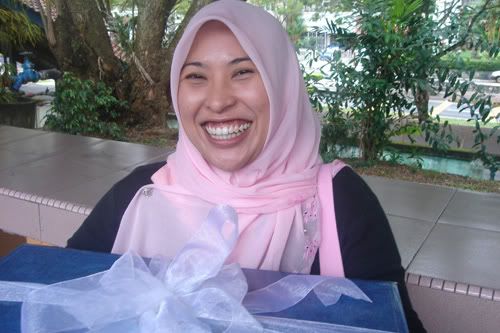 Haiyoo you moved too much!! hehe blur pic..sorry.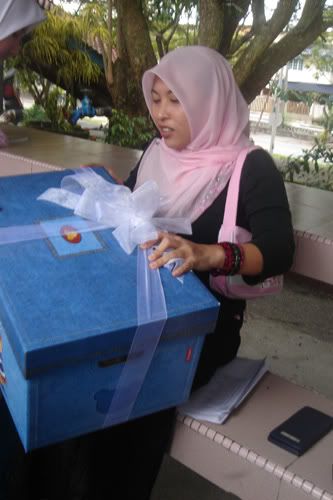 What's inside?!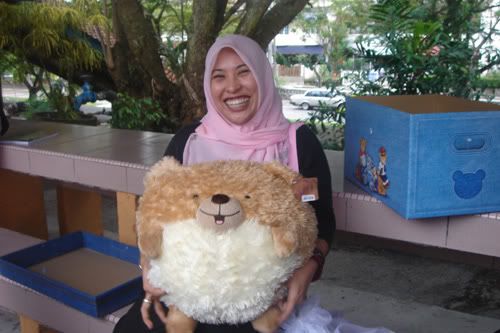 AWWWWW!!! Bloody cute eh?!

smile!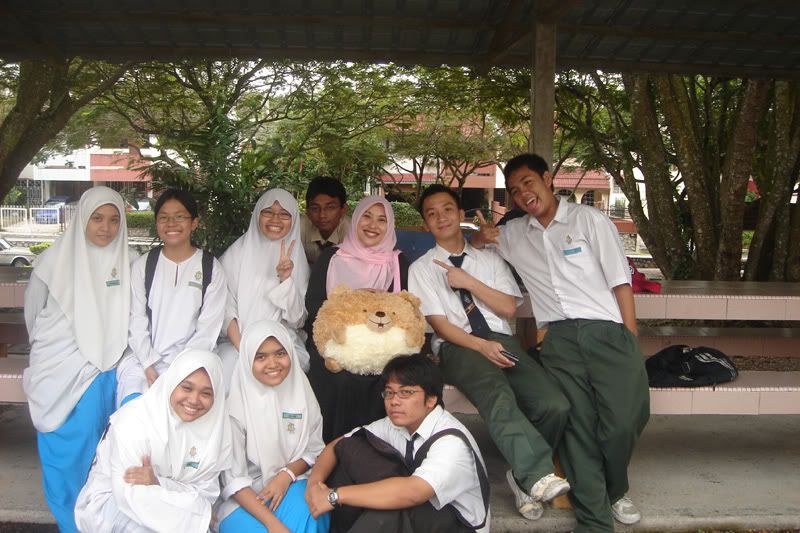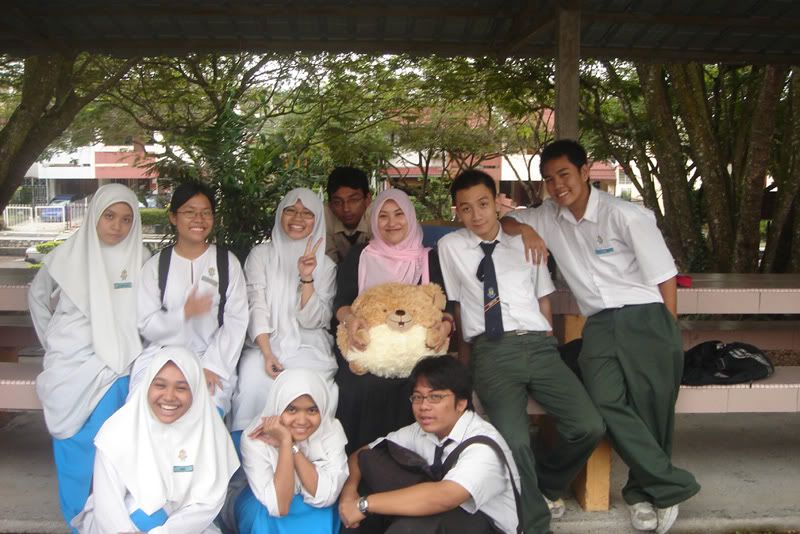 27/10 (err...i think...)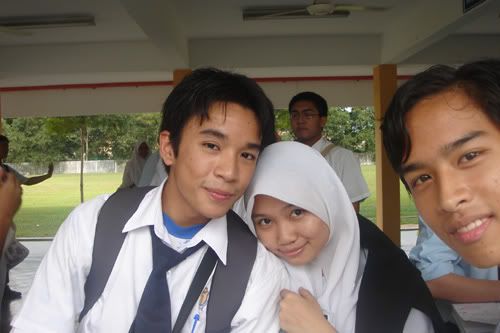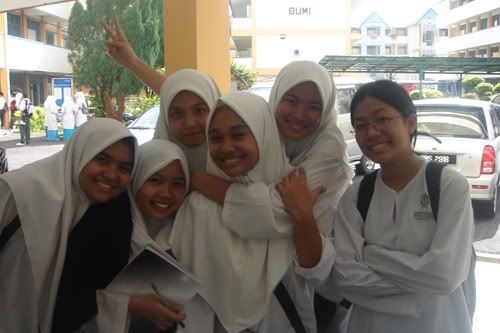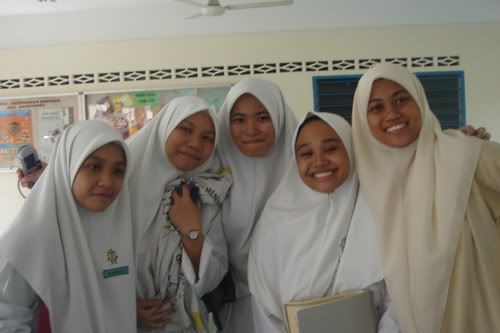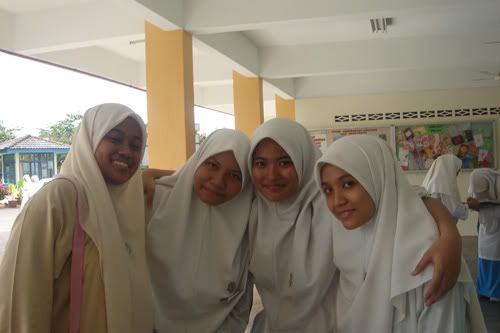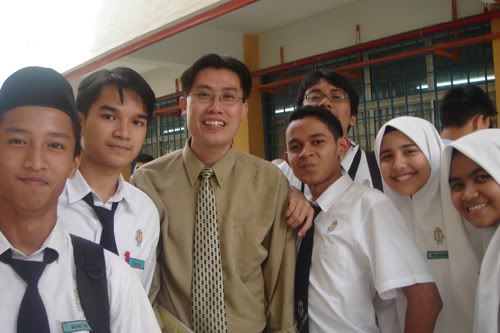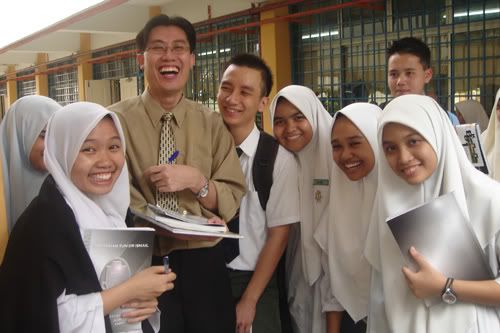 xxx